News
---
Women dominating the condo market
Date Posted: December 19, 2013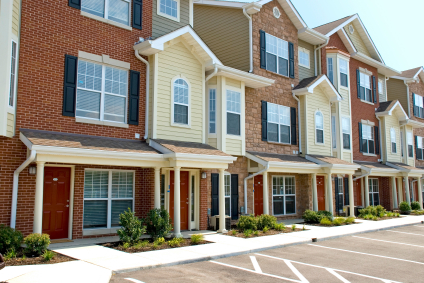 A report from Canada Mortgage and Housing Corp. shows women are a growing powerhouse in the Canadian condominium market.
Read more...
---
Start the year off on the right fiscal foot
Date Posted: December 18, 2013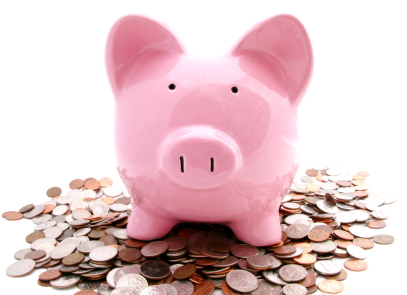 As the year draws to a close, now is a good time to start thinking about how your finances will shape up in 2014 and beyond.
Read more...
---
Canada's housing market stronger than expected this year and will be stronger in 2014: CREA
Date Posted: December 17, 2013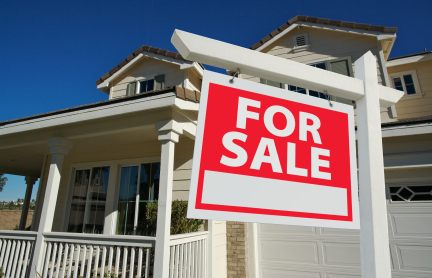 Sales of previously owned Canadian homes are turning out slightly better than expected overall, and 2014 will be even stronger, according to a new projection from the country's largest real estate association.
Read more...
---
Should you help buy your kids a house?
Date Posted: December 16, 2013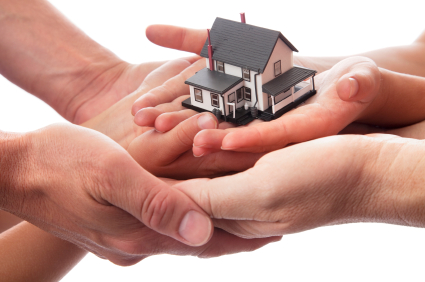 With average home prices on the rise, it is easy to see a challenge for first-time home buyers. So, as a parent, should you step in to help out? Here's what to consider.
Read more...
---
CTV News - Mortgage Minute December 9
Date Posted: December 12, 2013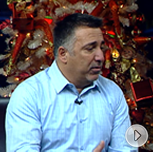 Ottawa Mortgage Broker Frank Napolitano stops by CTV with some tips to help holiday shoppers keep their credit scores in check.
Read more...
---
These nine year-end tax tips could save you money
Date Posted: December 11, 2013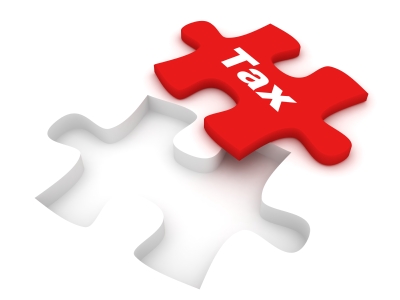 These nine ideas, from H&R Block Canada, could bolster your 2013 tax return. But you have to act by December 31st.
Read more...
---
Canadian consumer confidence nears year high
Date Posted: December 10, 2013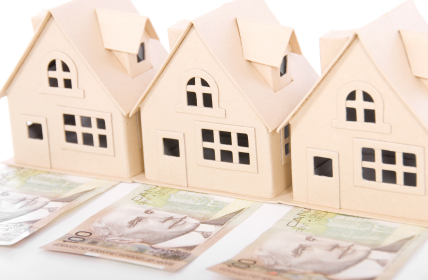 The Bloomberg Nanos Canadian Confidence Index reveals an optimistic Canadian consumer base, with a strong housing market, slower credit growth, gains in hourly wages, and a lower unemployment rate.
Read more...
---
The Real Estate and Mortgage Show - December 7
Date Posted: December 9, 2013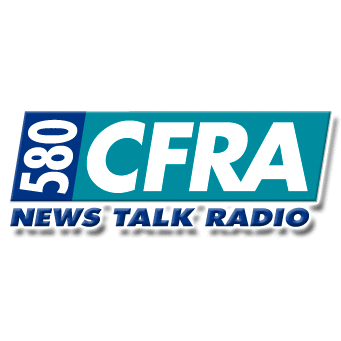 Steve and Frank are joined this week by special guest Colleen Rushforth, filling in for Paul. The trio tackle commercial real estate, first time buyers, mortgage rates and much more.
Read more...
---
New prepaid credit card rules coming
Date Posted: December 5, 2013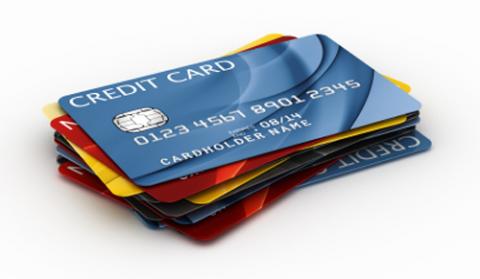 The federal government says it's doing away with expiry dates on prepaid credit cards, along with extra fees that eat away at the card's balance.
Read more...
---
Bank of Canada keeps interest rate at 1%
Date Posted: December 4, 2013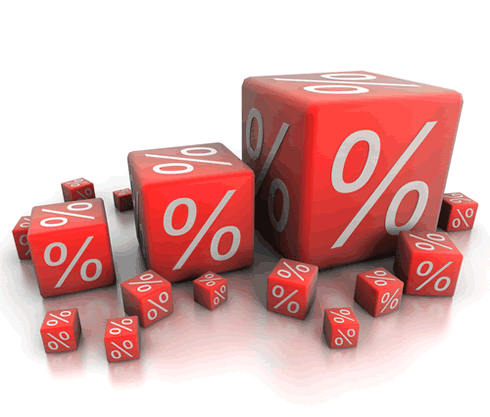 The Bank of Canada once again announced it would be keeping the benchmark interest rate at 1% on Wednesday.
Read more...