The Real Estate and Mortgage Show - July 25
Date Posted: July 27, 2015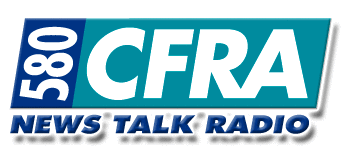 On this week's episode of The Real Estate and Mortgage Show, Steve, Frank & Paul discusses the benefits of home ownership with today's low interest rates. Having between 50%-60% of your payment going towards your principal mortgage balance is helping Canadians build much more equity in their home than ever before.
Paul gives his opinions on why the homes in the Quebec real estate market aren't climbing up in value as quickly as the Ontario real estate market. Paul also discusses the benefits of cottage properties being an investment. With the high demand for rental cottages, one can easily cover their mortgage expenses for the whole year renting out a cottage for a couple of months.
Frank recaps CMHC's latest announcement allowing Canadians who own an owner-occupied rental property will be able to use 100% of the rental income for qualification purposes, starting late September.
Click here to listen to the full Podcast.