Need a mortgage on a cottage? Here's what lenders look for
Date Posted: May 28, 2015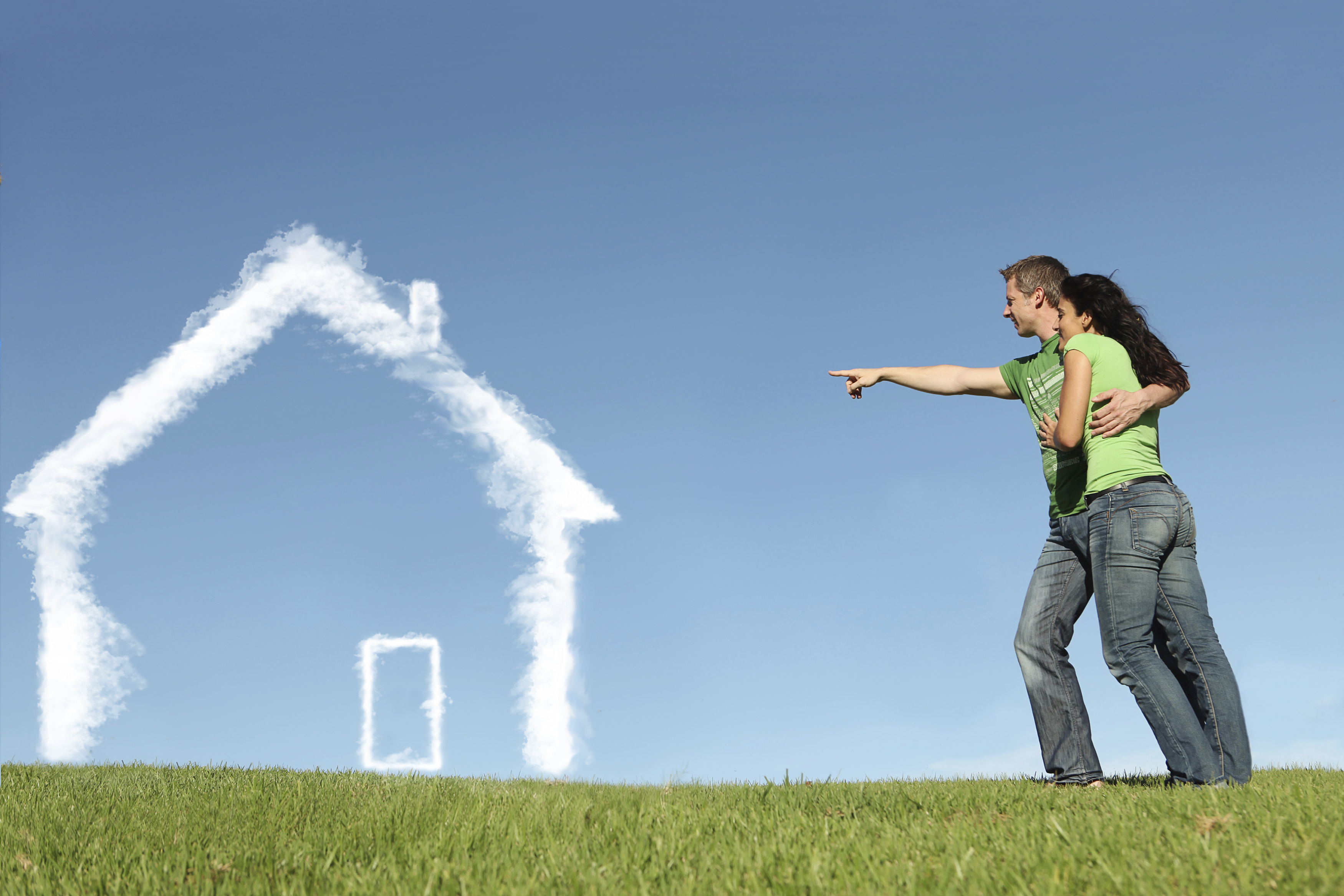 Unfortunately, if you don't have the cash on hand to buy a cottage outright, you'll have to borrow the money. Lenders will look at many more variables when assessing a property, such as a cottage, even though the process for applying & qualifying for a mortgage are identical. As usual, the strength as a borrower will play an important role in the approval process (such as your credit history, type of employment, net worth, etc..), lenders will take a much more closer look at the property being acquired when determining how much they are willing to lend.
Such factors include the location, proximity to a major market, whether it is a water front property, access to the property, if the property has year-around access, roads, etc...
Another thing lenders will pay attention to, is whether the property has a safe and consistent water source available to it, as this can impact the marketability and value of a cottage.
Mortgage Broker Frank Napolitano says most lenders want a cottage to be a four-season property if they are going to loan you money, but he says some will finance three-season cabins. "It is difficult to get financing if you can only access the cottage by water," says Napolitano, managing partner at Mortgage Brokers Ottawa. "The property has to be marketable."
If you aren't putting down at least 20 per cent, you'll need mortgage default insurance just like an ordinary purchase. Another alternative way to purchase a second/vacation home is to refinance your current home and use its equity to finance your cottage purchase.