The newly rich: How your world changes when downsizing creates a windfall
Date Posted: September 30, 2014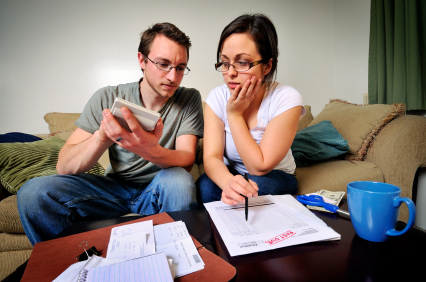 The investment in your family home has paid off handsomely over the years. You could downsize and buy a cheaper home or condo or you could give yourself the flexibility of renting an equally nice home or condo.
Here are four things to think about:
What is your new annual budget going to look like?
In order to cover off annual spending, how much, if any, do you need to draw each year from your non-registered investments?
Based on your current situation, what is the chance of you outliving your money?
Your tax bill is getting very big, and you need to figure out how to make it smaller
While the selling of your family home can trigger this type of review, it can happen in other situations as well. At all of these times of positive financial change, it is important to think about how it could change your lifestyle, how your tax situation changes and what type of advice you might require. Plan wisely!
Click here to read the full article on the Financial Post.