Obstacles to getting the best mortgage rate
Date Posted: June 29, 2015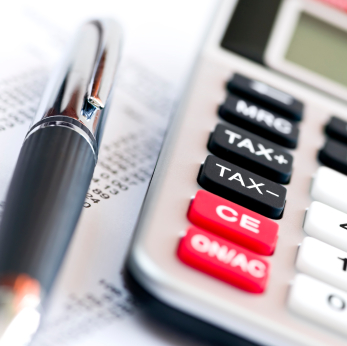 Once people have chosen the term and rate type for their mortgage, they often find that rates for that same term can vary by a percentage point or more. Countless factors can keep borrowers from getting a rock-star deal. Here are a few of them:
The further away your closing date is, the longer rate hold you'll need. Typically, the lowest rates available on the market are for "quick closes", which means if you have to hold a rate for more than 30 to 45 days, you can expect your rate to be a little higher. Some lenders will guarantee a rate for up to 6 months, but you'll take on a higher rate in return.
You've got an apartment condo or atypical property
Some lenders charge more for high-rise condos, especially in cities where condo markets are arguably overextended. The same goes for other non-standard structures which lenders view as a higher risk such as cottages, hotel condos, former grow-ops and larger multiunit residences.
Your credit score isn't high enough
The number you'll want to aim for is 680. This is the most common minimum credit score to qualify for the best rates, especially if you have minimal down payment and a higher debt ratio. You'll also need a 2 year track record of managing your credit with no serious delinquencies.
If you're self-employed, on work probation or are unable to prove to years' worth of stable income, it can cost you. Some lenders may require a bigger down payment.
There is plenty more that governs mortgage pricing. It is important to visit a mortgage broker who can help prepare a mortgage solution that fits your unique scenario.